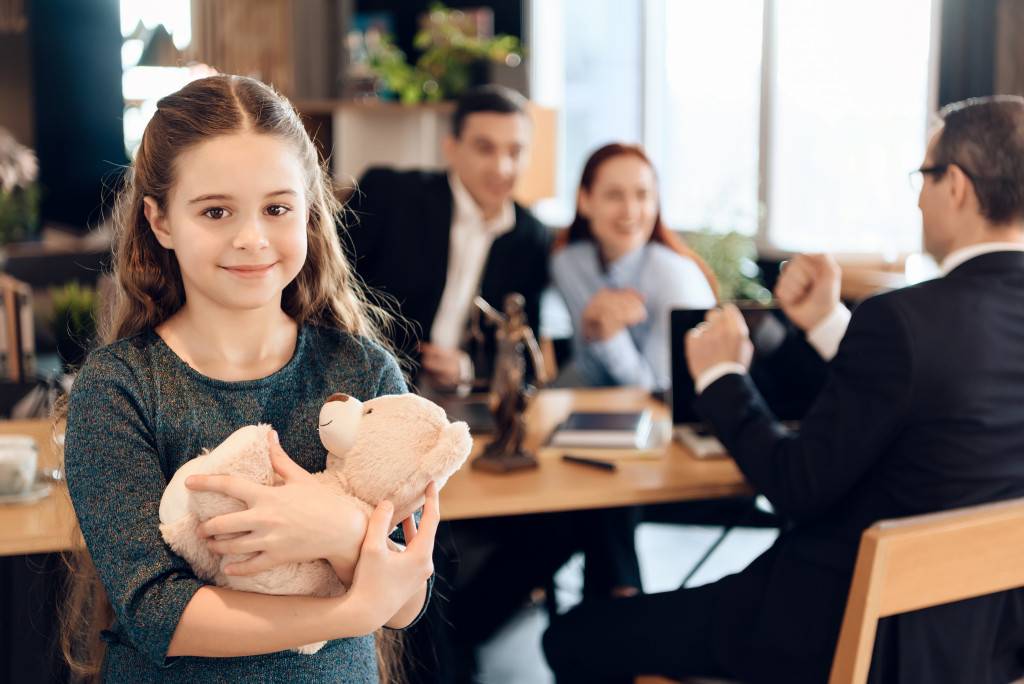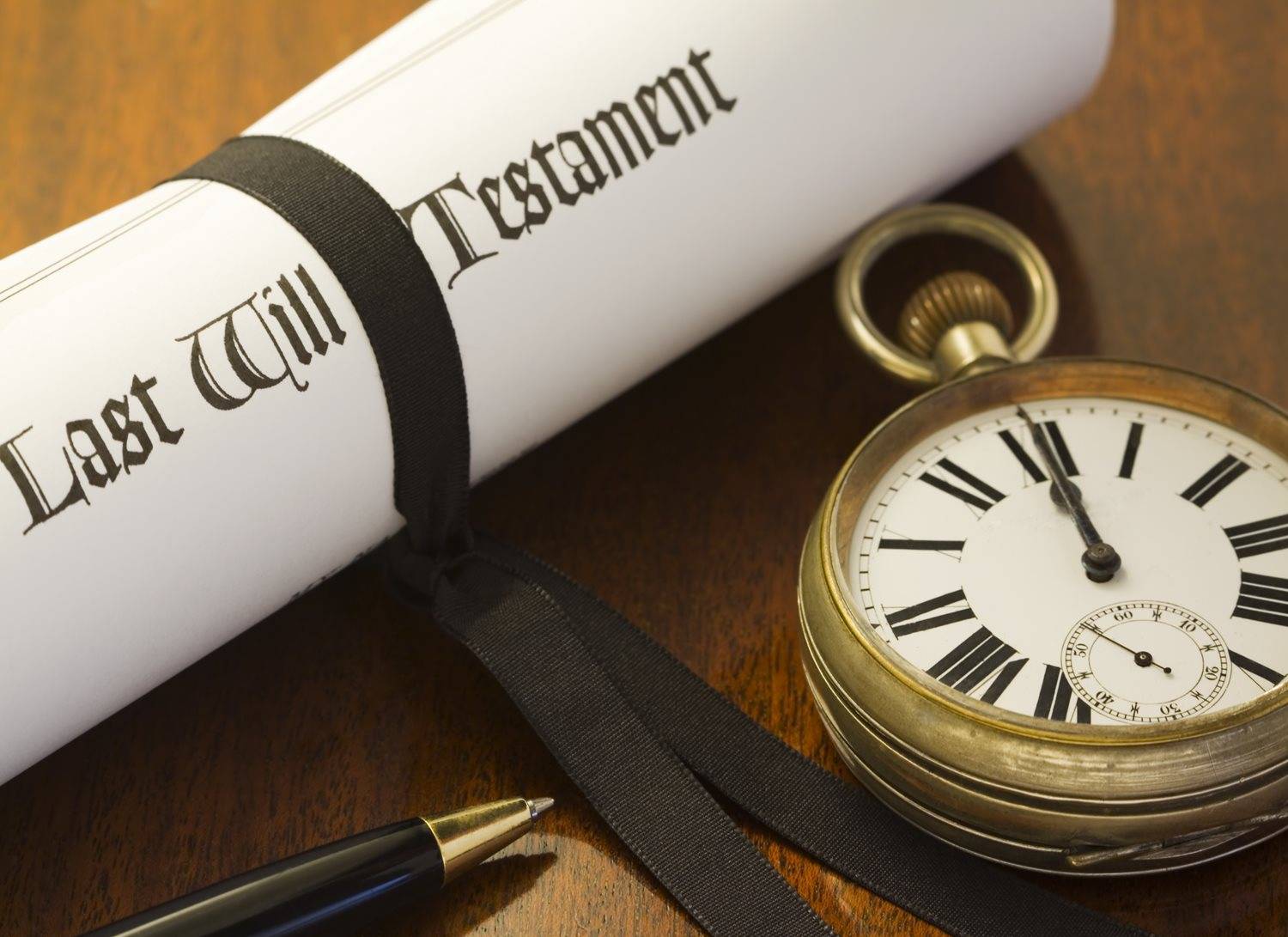 Slide
Expert Estate Planning for Clients Throughout Colorado
Slide
Start Your Estate Plan Today
Experienced In
Call Now: (970) 306-3988
About us
We've been successful at helping people with their estate planning documents, since 2015.  We are experts and trained to help you with all your estate planning needs.
Our specialty is helping families, and individuals, document their wishes by using personalized legal wills, guardianship plans, and living trusts. We offer caring, ethical, and personal attention to each client.
If you already have a living trust or estate plan, we also offer a free review of your documents.
We recommend that a trusted attorney reviews your estate plan every five years, or whenever you have a major change in circumstances, such as birth, marriage, divorce, or retirement.
If you are looking for an estate planning attorney, call Heritage Law Solutions today.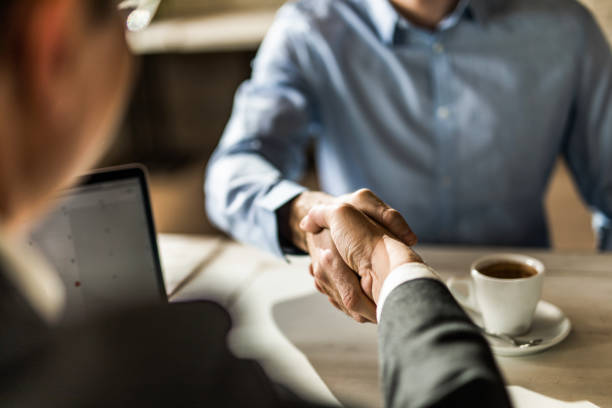 Experienced Lawyers In Denver CO
Contact us today for a FREE consultation.
At Heritage Law Solutions, we take pride in the quality of the estate planning legal services in Boulder that we offer to all our clients. It is our goal to provide effective and courteous assistance delivered in a prompt and respectful manner.
As family trust attorneys, we tailor our legal services to meet your needs. That is our goal every day, and we believe that we meet it without fail. We feel our clients agree, as you can see from these testimonials.
Initial Free Consultations, Call Today!
Heritage Law Solutions Will Help You
The experienced attorneys at Heritage Law Solutions provide its clients peace of mind through caring, customized, high-quality, expedient, and affordable services.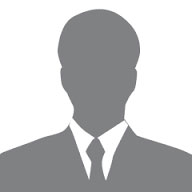 We used Jody for our estate planning. She had us fill out a very well-designed and complete emailed form in preparation for our first visit and had a first draft ready. It covered some issues that we would never have thought of. We had some unusual and somewhat complex requests for inclusion in our plan, and Jody was very helpful in effectively and efficiently including them. Highly recommend.
TE VOLIN
Previous Client
★★★★★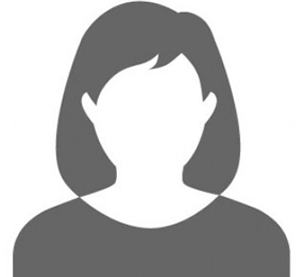 We had a very good experience recently using Jody for a number of documents. She had her staff prepare the documents in advance, which did require them contacting us for some information. When we arrived for our appointment, the documents were all in order, which made the signing process easy. Jody did a good job of explaining each document to our son, who is just 18 and not familiar with legal terminology. We would recommend her and her practice to anyone looking for a lawyer.
JULIE HORAN
Previous Client
★★★★★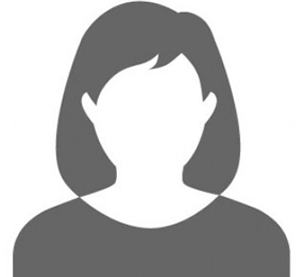 Jody Brammer-Hoelter assisted with our estate plan. She listened carefully, interpreted our needs into appropriate language, explained all issues clearly, and provided us with a very comprehensive end product that included more than we expected in a user-friendly package. All at an extremely reasonable fee. We highly recommend Jody Brammer-Hoelter!
SJ LOVE
Previous Client
★★★★★